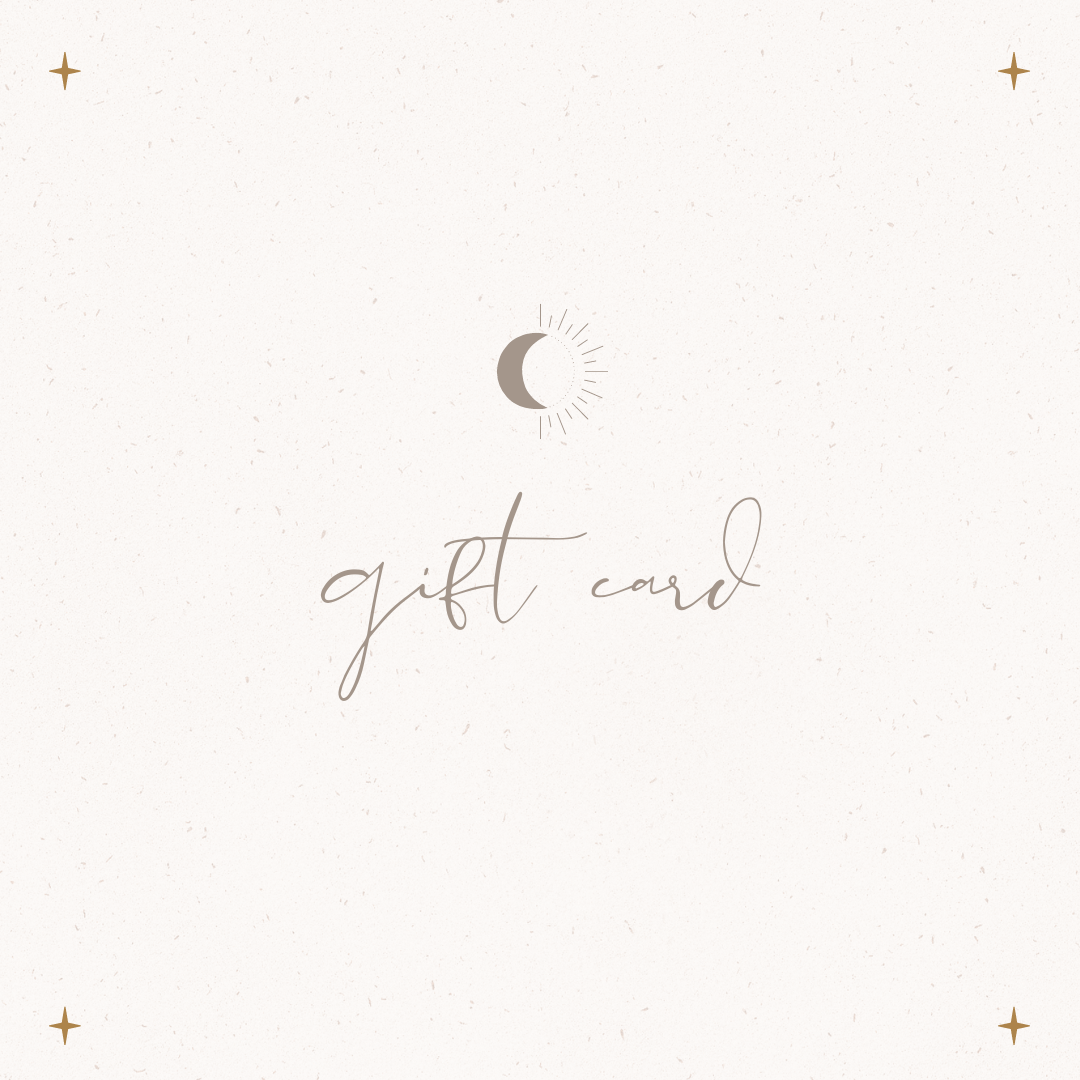 Description
Benefits
the regimen
ingredients
Send the gift of clearer skin for 2022!
Combats blemishes at the root. Potent botanical extracts, full-spectrum vitamin E, and nourishing plant oils combat inflammation, free radicals, and sebum abnormalities that are linked to acne formation.
Supports a radiant, even skin tone. Less inflammation means reduced redness and a more even, radiant skin tone. (Hello glow!)
Promotes faster healing of existing blemishes. Nourishing plant oils help your skin retain the cofactors needed for effective wound healing (did you know acne is actually a wound?).
Locks in hydration. Clarity's plant oils are packed with nourishing fatty acids that repair the skin barrier, a key factor in maintaining hydration in the skin.
Fortifies against pollution. We live in a polluted world, but your skin doesn't have to suffer because of it. Clarity's plant oils strengthen the barrier between your precious skin and the environment. Compatible withrosacea, perioral dermatitis, contact dermatitis, and eczema-prone skin.
An optimal skincare regimen for restoring skin health and clarity always includes three critical components: a gentle cleanser, an ingredient to balance skin pH, and an oil specifically rich in linoleic acid. Together, these three components ensure the skin is detoxified, repaired, protected, and hydrated, and are further enhanced by targeted actives such as antioxidants, antimicrobials, and exfoliants.
As the SANA SKIN community has expanded, we have learned a lot from our customers. Together, through trial and error, we've identified the most effective (and most problematic) ingredients for various skin types, including and most importantly, acne-prone skin. This has allowed us to expand our offerings in a community-led way, releasing formulas that are not only what our customers want to see from us, but also the products with the ingredients that our customers have come to know and love through experience.
Combined with intensive research on skin physiology, we believe we have curated a simple, holistic, yet, effective 3-step system that encompasses all the necessary components for healthy, radiant, clearer skin.
For acne-prone skin, we recommend a combination of our Purity cleanser, Flora mist, and Clarity serum. If you are sensitive to strong smells, we recommend swapping out or diluting the Clarity serum with our Vitale elixir.
For all other skin types, we recommend a combination of our Purity cleanser, Flora mist, and Vitale elixir.
30 mL / 1 fl oz (~30 day supply depending on use) | 60 mL / 2 fl oz (~ 60 day supply depending on use)
Borago officinalis (Borage Seed) CO₂ Extract*, Nigella sativa (Black Cumin Seed) CO₂ Extract*, Oryza sativa (Rice) Bran Extract*, Bixa orellana (Annatto) Seed Extract, Helianthus anuus (Sunflower) Seed Extract, Rosmarinus officinalis (Rosemary) CO₂ Extract*, Matricaria recutita L. (German Chamomile) Extract*, Tanacetum annuum (Blue Tansy) Extract*, Cananga odorata (Ylang Ylang) Extract*, Vanilla planifolia (Vanilla) CO₂ Extract*. *Organic.
see what people are saying
★★★★★
So many new baby hairs! I started using Flourish and have noticed so many new baby hairs growing around my hairline region which is where I noticed the most loss.
KEY INGREDIENTS
Black cumin seed oil
A star ingredient of the Clarity formula, our organic black cumin seed CO₂ extract provides potent antioxidant, anti-inflammatory, and antimicrobial benefits that are all relevant to the mechanisms of acne formation.
Full-spectrum vitamin e
The full spectrum of vitamin E molecules function better together than they do on their own - attributed to what researchers have called The Entourage Effect. The inclusion of full-sprectum vitamin E in the Clarity formula is inspired by clinical analyses suggesting acne-prone skin is deficient in vitamin E; orienting the formula around exactly what the skin needs and benefits from the most.
Starflower (Borage) Seed Oil
Rich in gamma-linolenic acid, a highly anti-inflammatory fatty acid, alongside reparative linoleic acid, borage oil soothes, calms, and restores the skin on a cellular level.
German Blue Chamomile
German blue chamomile's deep, rich hue comes from a blue pigment called chamazulene. Chamazulene's anti-inflammatory properties impart a soothing, calming effect when applied to the skin.